Did you know that the contents of a one-bedroom apartment – minus the appliances – will fit in a 5x15 storage unit? When the space is well organized, you can fit more inside than you'd think. So whether you're shopping for your first storage unit, or looking to store more in your current one, try these space-saving tips to make your unit BEST work for you.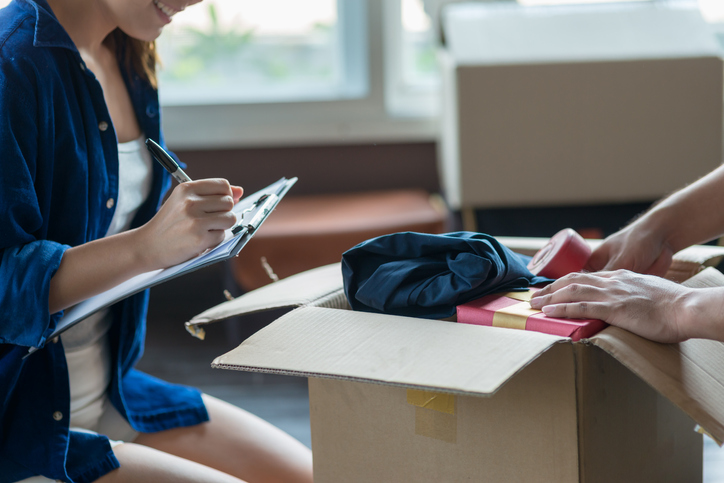 1. Make a plan: To start, you'll want to take inventory of your possessions and decide what to store where. For example, like items can be stored together in the same bin and larger stand-alone objects, such as a mattress, can be placed upright and to the side of the main space. Also, store seldom-used items towards the back. This gives room at the front for things you'll need or want to access more frequently.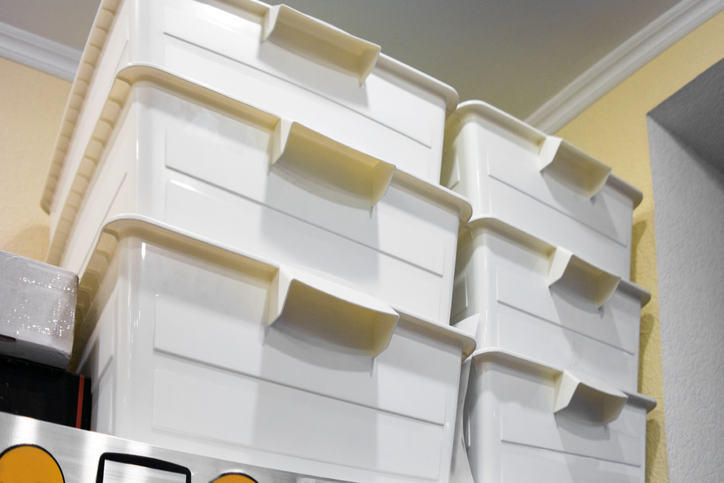 2. Invest in the right supplies: Storage racks and shelving can make a big difference in how much you can fit inside your unit. Also, resist the urge to use old cardboard boxes and paper bags for storage. For one, these can break down over time, and two, it can be difficult to see the contents inside. Instead, use quality boxes, plastic bins, or totes designed for long-term storage and store larger items in bags made specifically for them.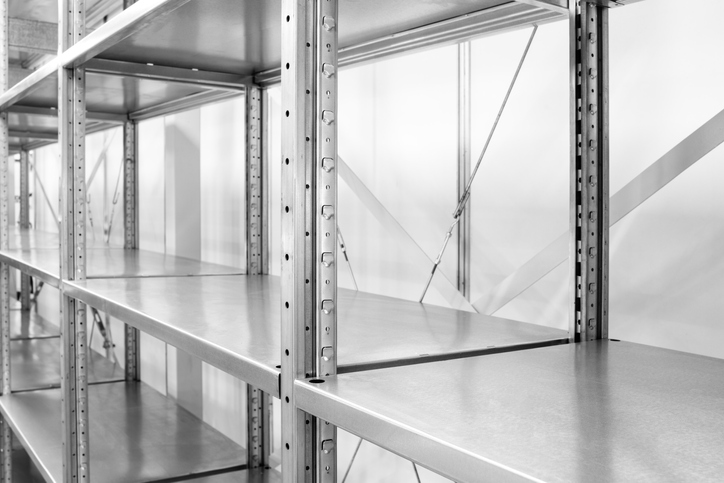 3. Go high: With a 5x15 unit, you want to store upwards. It's a narrow space, much like a hallway but slightly taller. Utilizing storage racks and shelving will allow you to stack your bins and totes higher. This leaves room for more both now as well as in the future.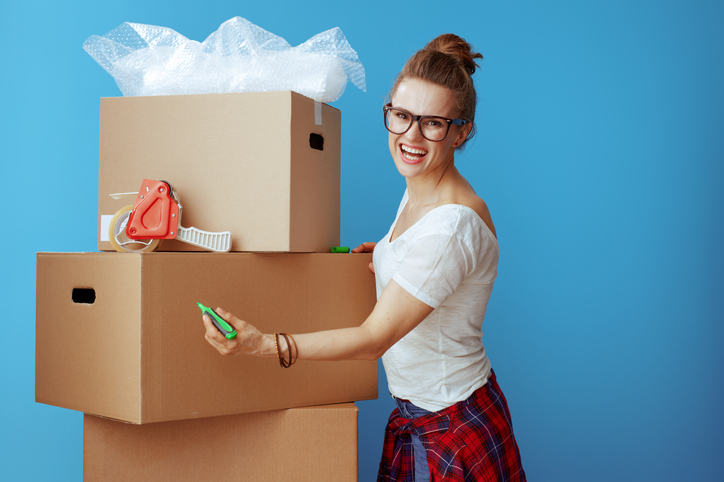 4. Write it down: Label your bins and boxes so you'll know what's inside. Also, keep documentation of what you put where. This will lead to easier retrieval when you need something in your unit. At Aladdin, we use an App called MyStorPal that includes a feature allowing you to photograph and document the contents of your unit, all accessible from your mobile device.
With these tips, you can store more -- and stay organized. At Aladdin, we carry supplies such as mattress bags and specialty boxes to help you make your storage unit work for your needs. Call us today to get started!