See How a Self-Storage Unit Can Help Move Your Business in the Right Direction
How organized is your workplace? Are you out of room and considering a bigger space? Are you looking to improve employee performance? Organizing your office can benefit your business in more ways than one. Regardless of your needs, a self-storage unit can do more than you think to help you grow your business. Here's how:
1. It can help you raise your profit margin: If you're using too much of your workspace to store supplies, equipment, documents, or extra inventory, you may be losing money. Office space doesn't come cheap, and what you pay per square foot versus the cost of a storage unit may present a considerable savings. By moving the extras to storage, you may be able to expand and grow your business without the expensive burden of moving.
2. It can help you increase productivity: It's no secret that being and staying organized can lead to increased performance at work. A functional space allows your employees to collaborate and concentrate more effectively. This is where a self-storage unit can help. Take time to go through nonessential supplies and move them out of the way for a more productive workspace.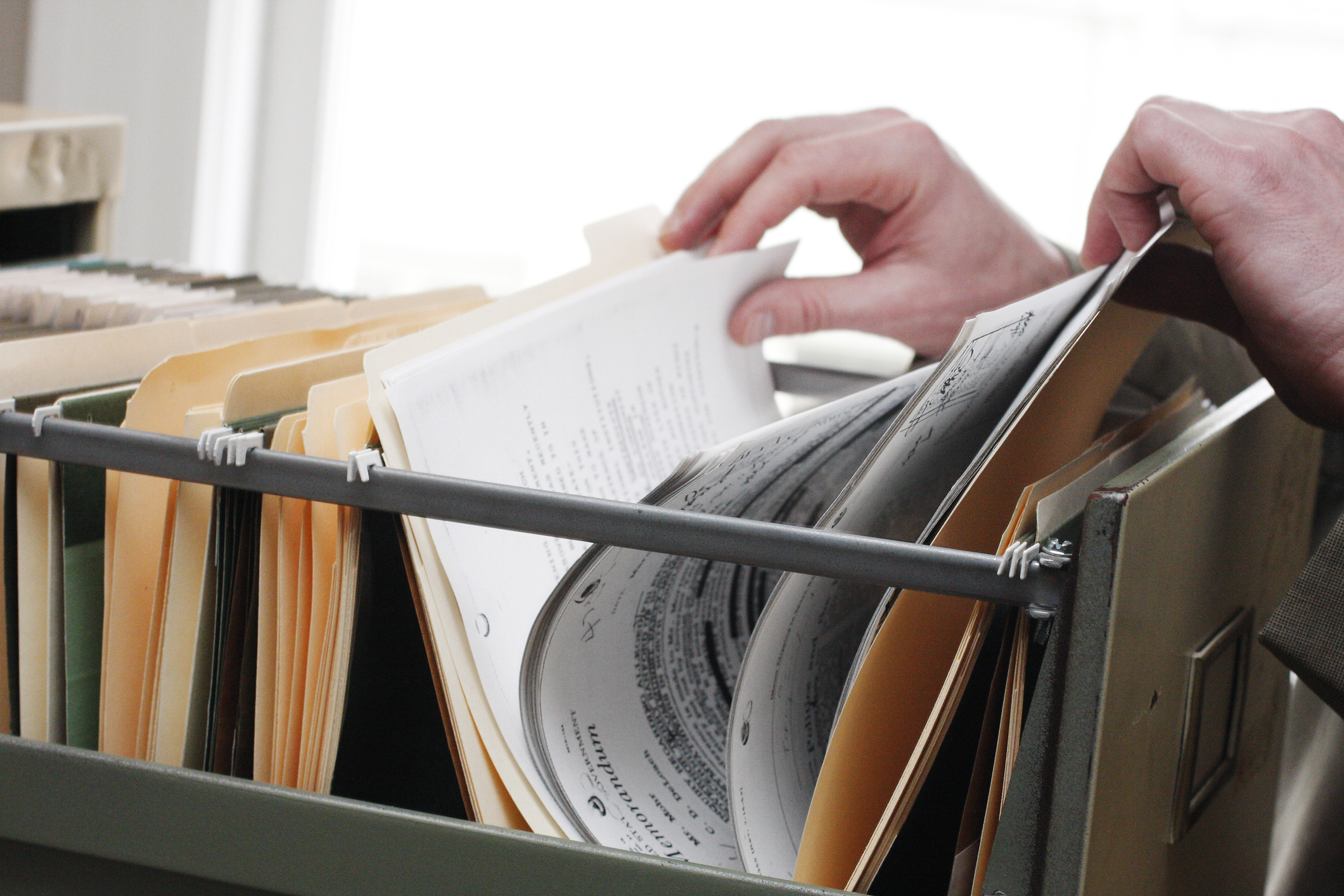 3. It can help you keep important documents safe: When it comes to storing important files, you may think a document storage company is the best option. However, don't overlook using a storage unit instead! With this option, you can store everything from extra inventory to office furniture to all your documents in one place for one fee. Plus, you'll have access to everything when you need it with the same benefits as many document storage companies.
4. It can help you with short-term storage needs: If you took an inventory, you'd probably find quite a bit around the office that you don't use every day. This may include extra furniture, computer equipment, promotional items, and seasonal décor. With self-storage, you can access what you need when you need it and make room for what you actually use on a more regular basis.
Whether you're a restaurant with extra inventory, a lawn business with large equipment, or a traditional office with plants to grow, we can help you get organized to benefit your business. Call us today to get started!