It's almost here – the most wonderful time of the year. But between the hustle and bustle, your valuables may be at risk for the following reasons:
Burglars are more active at the holidays, drawn to packages at your door or presents under the tree. But once they enter your home they may find other treasures.
Electric décor and cozy fires can put your home at a greater risk for fire.
Freezing temperatures can lead to burst pipes and the potential for water damage. Combine that with holiday travel and you might come back to a big loss.
That's why now may be the time to invest in a self-storage unit to protect your important documents, family heirlooms, collectibles, and other items of value you'd like to keep safe. Consider three benefits: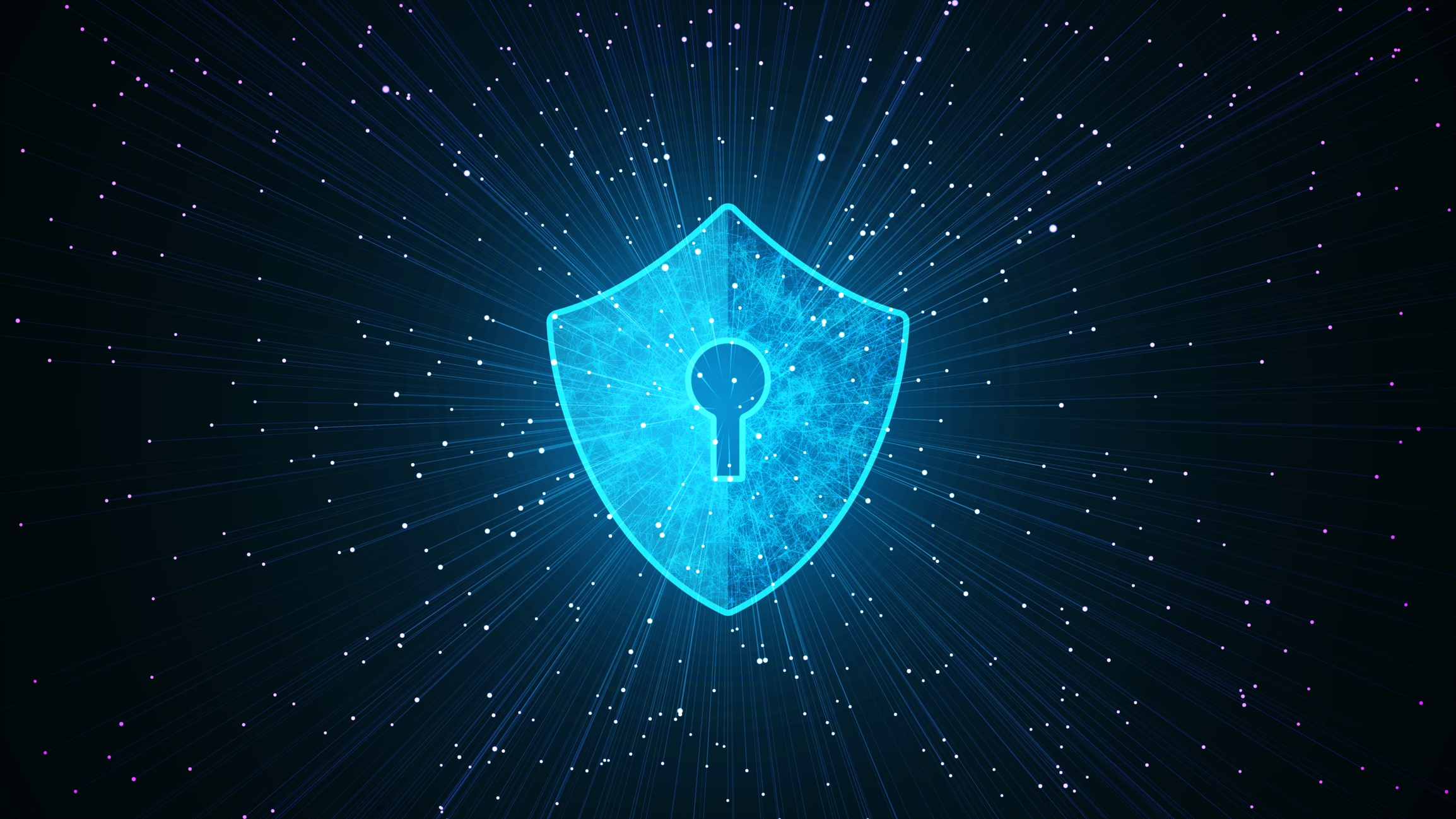 1. Security: Even if you have an alarm system, user error and system malfunctions can occur. In fact, thefts can even happen while you're home or nearby. With an offsite option, your possessions are kept safe. At Aladdin, we offer state-of-the-art cylinder locks and monitor your unit 24 hours a day, 7 days a week.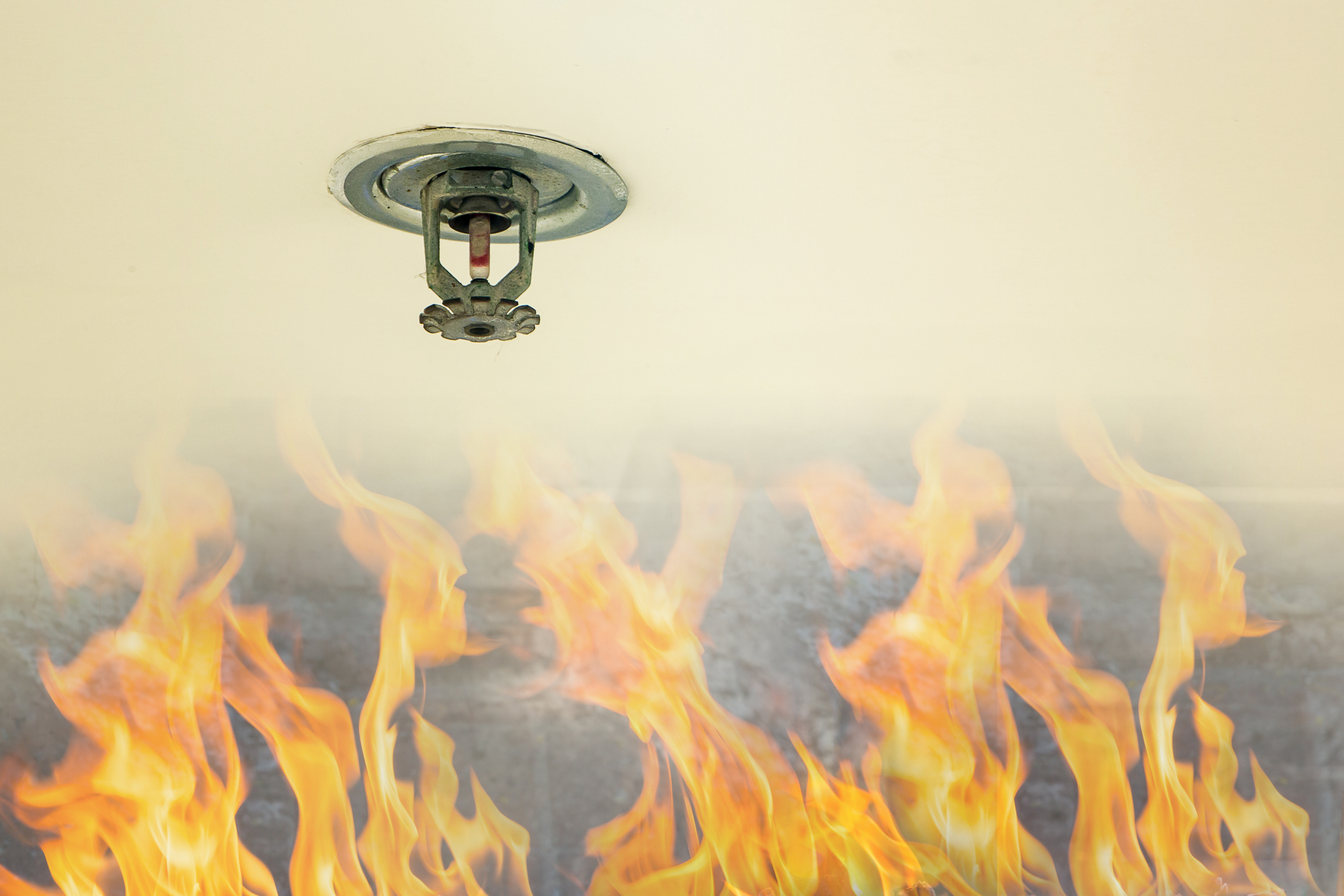 2. Protection from damage: Fire and flooding can damage or even destroy things stored in your home. For certain items, such as antiques and paper documents, even poor ventilation or temperature fluctuations can be harmful. With a climate-controlled storage unit, you take the guesswork out of their safety.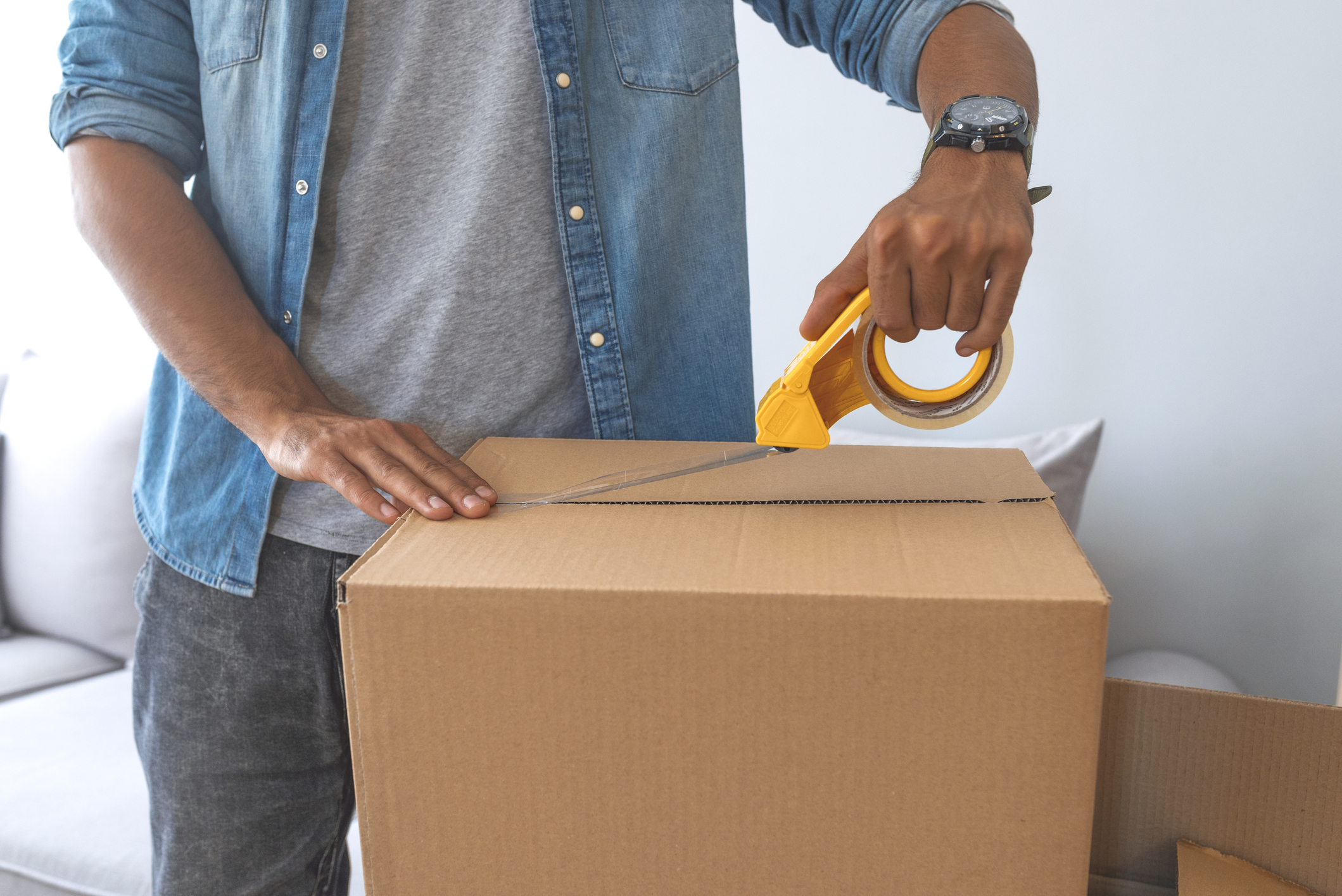 3. Professional advice: Do you actually know the best way to store your valuables? At Aladdin, we have trained staff onsite that are ready and willing to help you with all your storage needs. We also carry materials specifically designed for items in need of extra care.
This holiday, don't leave you valuables exposed to theft or damage. Aladdin Self Storage offers you a secure, convenient, professional alternative to home storage. Give us a call today!