Where are you storing your documents? Although many files are now electronic, you probably still need a safe place for certain paper records, including those you're required by law to keep. But keeping them at the office isn't always the best option. Here's why offsite storage may be your best bet: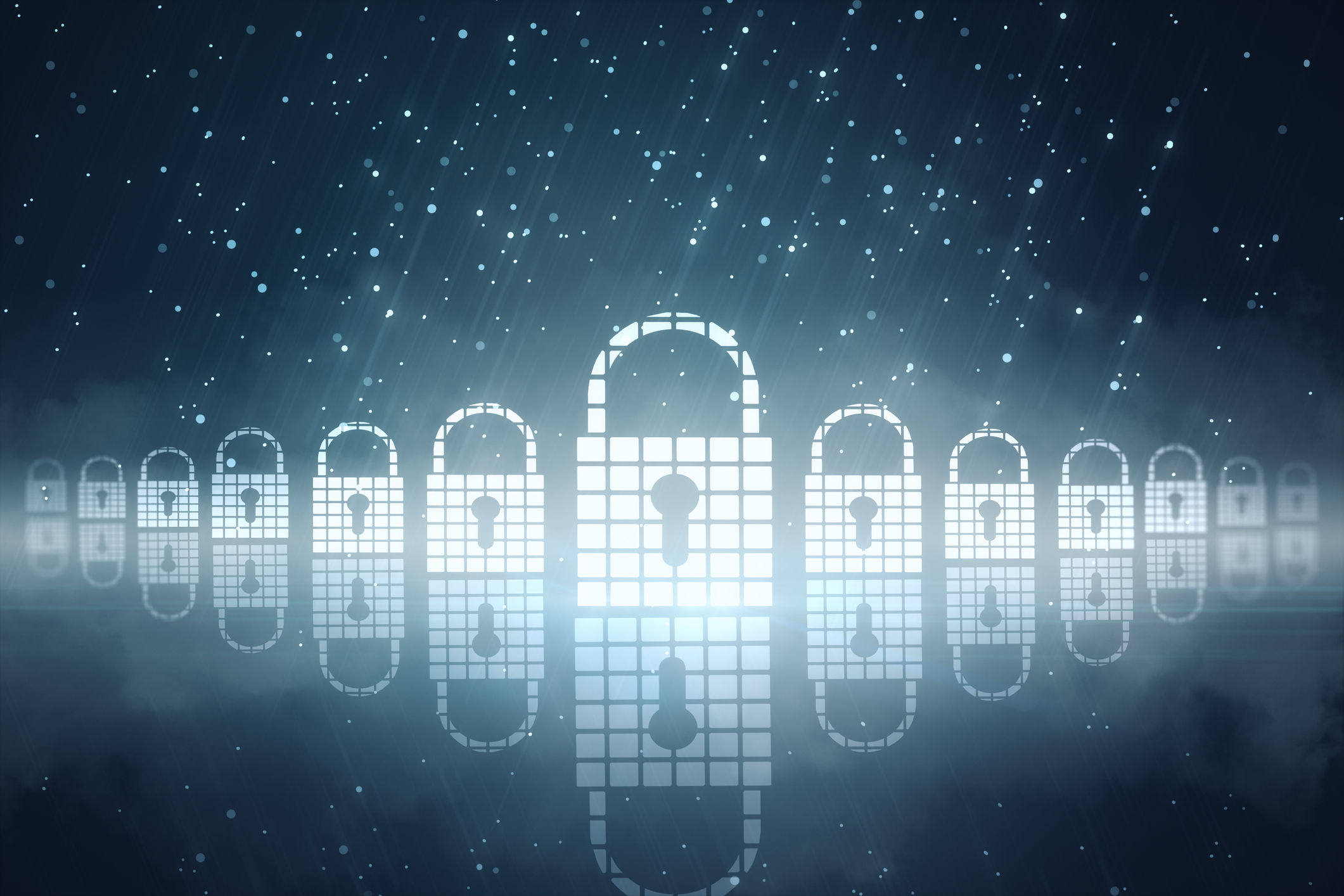 1. Security: Even with an alarm system, employee access to your building alone can compromise document safety. With an offsite option, your documents are monitored 24 hours a day, 7 days a week by professionals in the storage industry.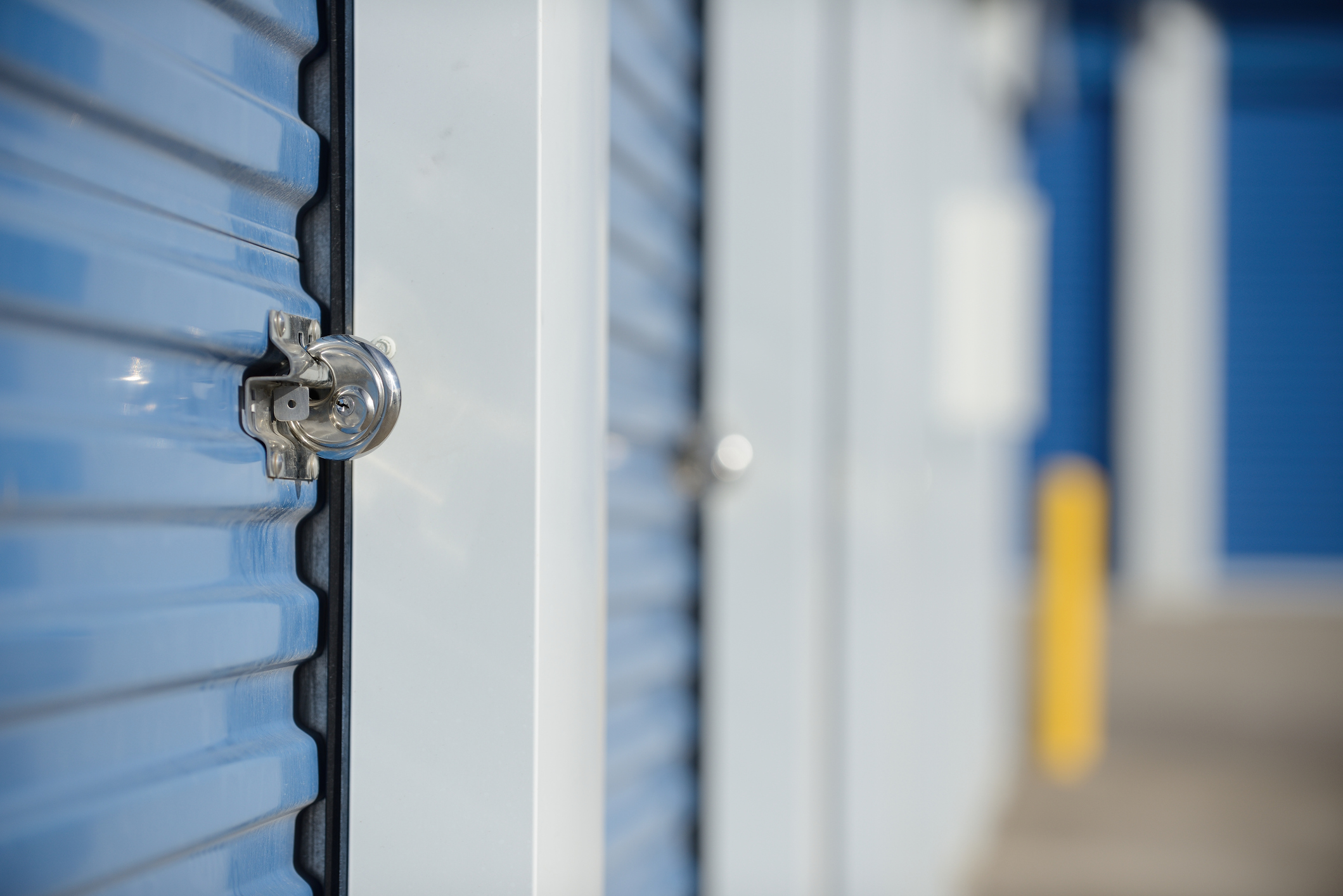 2. Protection from Damage: Fire, flooding, and other natural events can damage or even destroy paper records. Even something as simple as temperature fluctuations in your building could spell trouble. With a climate-controlled storage unit, you can rest assured that your documents are protected regardless of what happens at the office.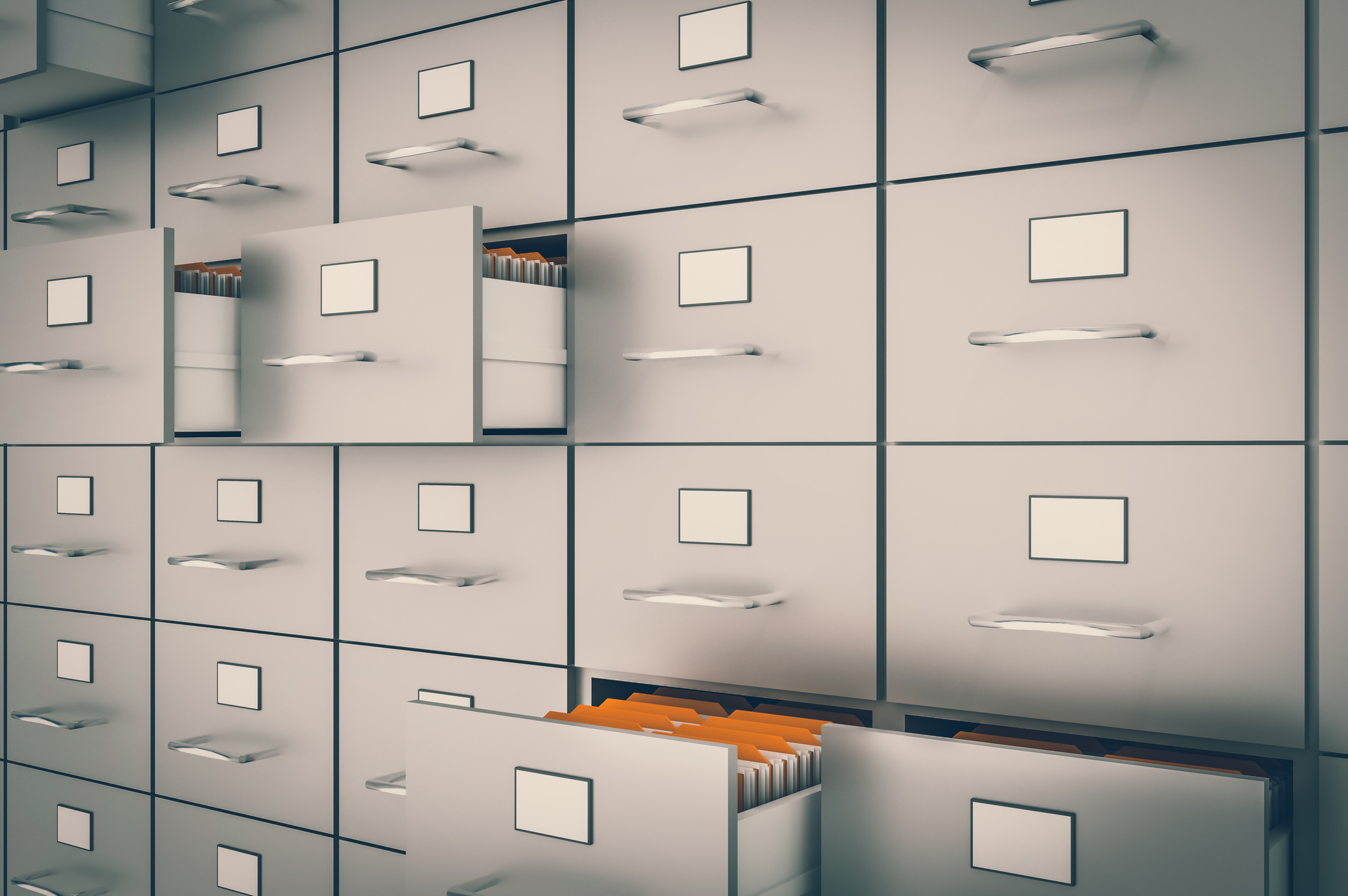 3. Easy Access: Storing documents on your own can be an organizational challenge, leading to misplaced or lost files and wasted time spent searching for what you're looking for. By moving records to an offsite location dedicated to their protection, you have the ability to keep them in better order. In addition, with self-storage you determine who can access those files and when.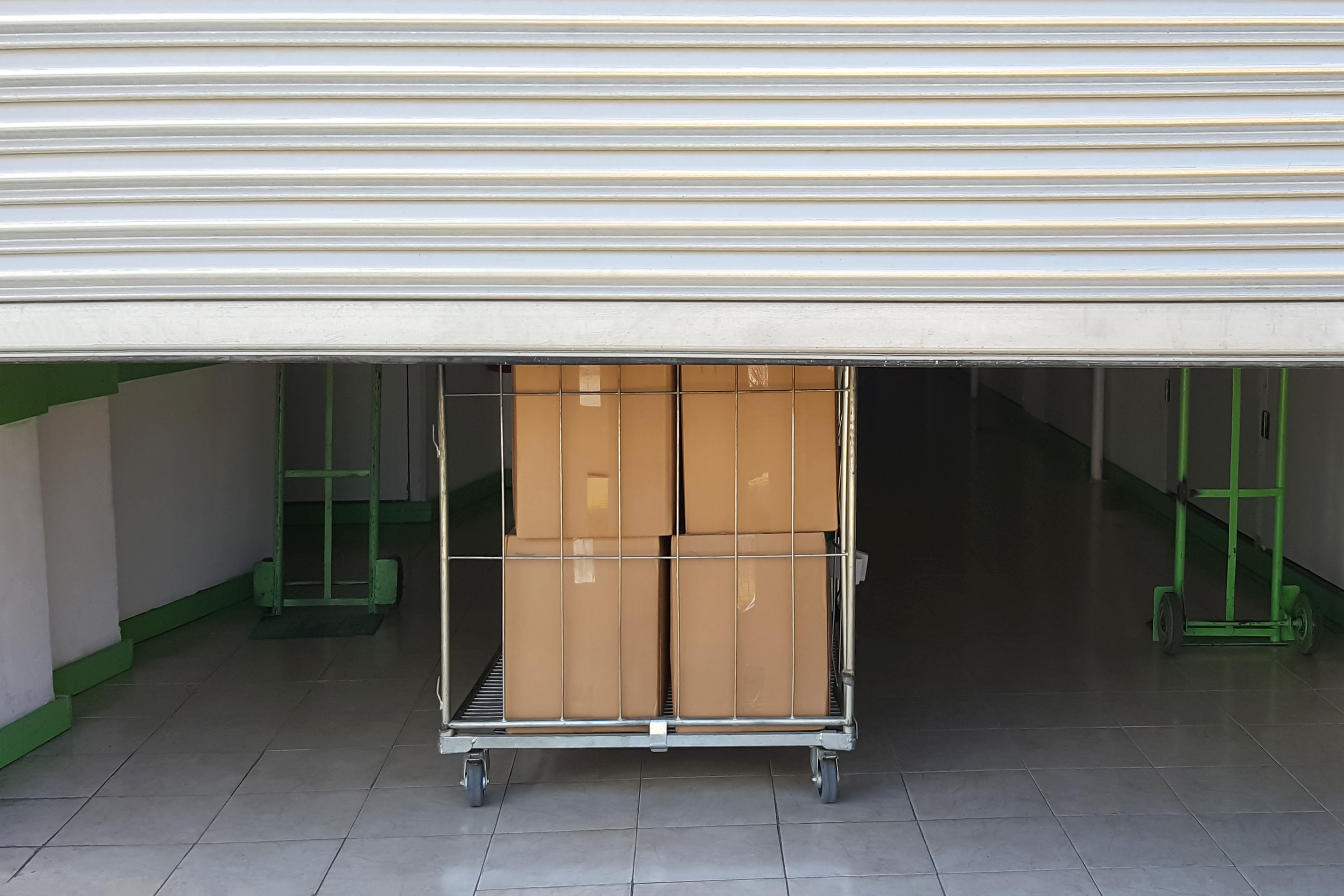 4. More Space: Office space isn't cheap, and if you're storing paper documents at work, you may not be using your space in the most efficient manner. Self-storage is much more affordable per square foot and by moving records off site, you can create a functional workspace for you and your employees.
At this point, you may be wondering about document-only storage. We think there are a few crucial advantages to self-storage over companies who specialize in documents alone.
For example, when you store your paper records at Aladdin you get:
Your own space: Unlike document storage facilities that often store files in communal space accessed only by facility employees, your files are stored in your own dedicated unit. This unit is only accessed by those you designate to do so. What's more, you're not limited to storing only documents. For small businesses, having one place to store extra inventory, equipment, promotional materials, and records helps keep costs down as well.
Real People: Most document storage facilities have limited business hours and restricted access. Our office is open 7 days a week, with staff onsite. So your unit will be monitored, secure, and accessible 24 hours a day, giving you added flexibility. In addition, we move you in for free and are happy to help you organize your unit.
Flexibility: Long-term contracts at document-only facilities can be difficult for small businesses. At Aladdin, you're on a month-to-month contract, so if you find you need a larger unit as your business grows, or less space along the way, we can easily adjust to meet your needs.
Even in today's digital age, paper records need to be kept safe and secure. A self-storage facility can meet your document storage needs and much more for one price. Here at Aladdin, we have a solid reputation of helping area businesses do just that. Give us a call today to learn more.